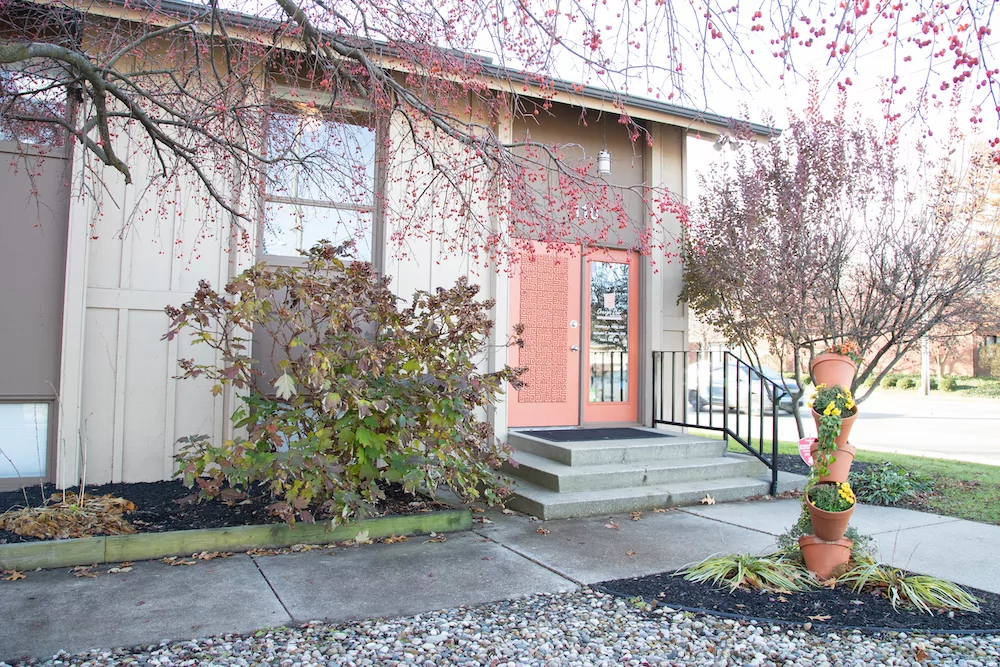 At Orange Door Dental Group, We Love To See Your Smile!
If you're looking for a friendly dentist who's focused on your personal dental needs, we can be the dental home for your whole family. We love working with patients of any age! Our dental team provides exceptionally kind, individual treatment, and we are careful to explain everything in a way that our patients can understand. We can make dentistry exciting and interesting for anyone, even the kids!
All Your Family Dental Needs in One Place
Whether you need a checkup, a solution for a broken tooth, or are looking to improve your smile, we can do it all right here—no need to go anywhere else! We want to be your dentist of choice in Elkhart and Warsaw. We bring a know-how of advanced dentistry and the latest dental tech to provide you with the best results for any treatment.
Full Explanations for All Our Patients
Visits at Orange Door Dental Group are a unique experience! Set up an appointment with us, and give it a try! We feel it is our responsibility to help our patients—of all ages—understand 1) how to achieve their best oral health, 2) any treatments they need, and 3) the importance of oral hygiene. We're an open book when it comes to talking about dentistry and ensuring you know your best options. Our visits are conversational and collaborative—you'll feel just like family!
Working With Our Patients for the Best Experience
We believe all patients should be able to receive the dental care they need. If you have any concerns about visiting a dentist or have specific changes you'd like made to your smile, please let us know. If you need assistance with payment plans or insurance information, be sure to talk to us. Our focus is on your satisfaction and providing you the best smile possible. We can't wait to see you and your beautiful smile!