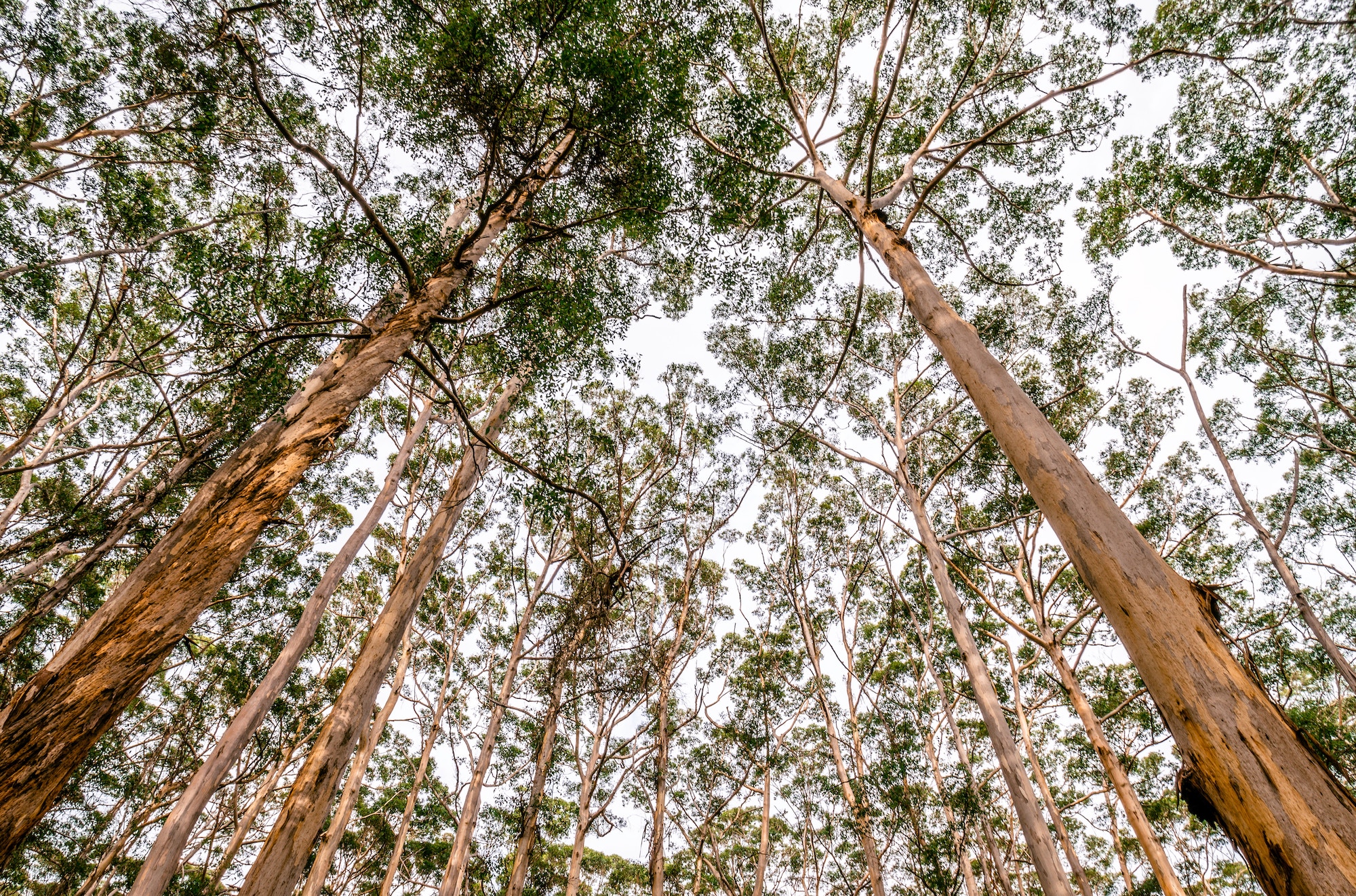 Dentures in Warsaw
Dentures are one of the most common forms of restorative dentistry, second only to dental crowns. When you are missing several teeth or the health of your remaining teeth is in jeopardy, dentures may be able to restore your ability to eat, speak, and smile with confidence.
Dentures are dental appliances used to replace missing teeth, and they restore the smile as well as assist with biting and chewing. The most common types of dentures are traditional dentures (that fit like a mouthguard over the gums) and implant-supported dentures.
Traditional Dentures
The traditional type of denture is made to look like your natural teeth and gums. Each denture appliance is designed to fit directly over your gums where the teeth have been extracted. They do a good job of helping you chew and speak.
If all of the teeth are missing, then a full denture will be made to replace the missing teeth. If some teeth remain, then a partial denture will be made.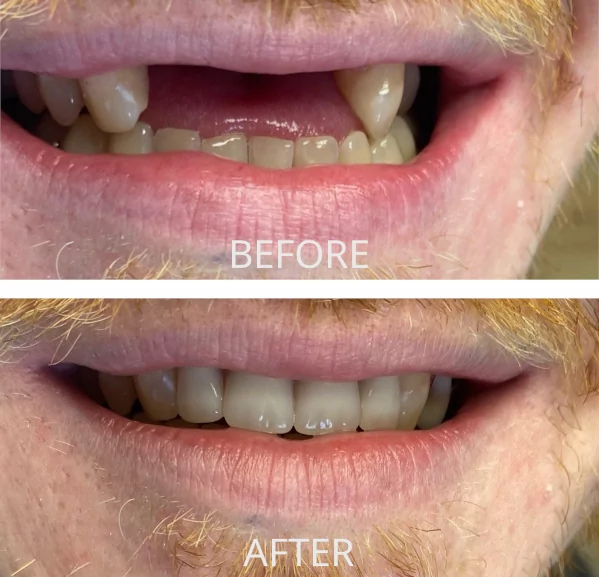 Full Dentures vs Partial Dentures
Full dentures and partial dentures work differently but provide the same result. A full denture is used when all of the teeth from one arch are missing or need to be replaced. The denture fits the entire arch with a beautiful new set of teeth.
Partial dentures are used when several healthy teeth remain. The denture acts like a prosthetic, providing several new teeth that fill in all the gaps in your smile. A partial denture often uses wire and attachments to stay in place
Implant-Supported Dentures
A more permanent solution for replacing missing teeth is implant-supported dentures. Dental implants are placed in the jaw to provide stability and strength to your dentures. Many people prefer implant-supported dentures for several reasons, including the following:
Stability:
A titanium post placed in the jaw gives the attached denture incredible strength. Implant dental work will hold the dentures in place so they don't slip.
Strength:
Stability also means strength, because you'll have less wear and tear on your dentures. They'll be able to withstand most foods that you have been going without.
No Adhesives or Special Cleaners:
Implant dentures don't need adhesives because they are attached to the implants in your jaw.
Improved Jaw Health:
Dental implants improve jawbone health because they encourage bone regrowth and increase bone density.
Better Quality of Life:
Eat the food you want, speak with clarity, and smile with renewed confidence when you have implant-supported dentures.
The implant-supported dentures also look more natural than the traditional denture, which many patients prefer. Fixed-implant dentures can also be brushed and cleaned without being removed from the mouth.
Why Should I Get Dentures?
If you have several missing teeth, dentures might be the best option for you. In addition to giving you a glowing new smile, did you know that dentures can do more for you? Consider the following:
Healthy Mouth: Having dentures will support the natural shape of your mouth, which helps to keep your gums and jaw healthy.
Diet: Dentures allow you to enjoy a wider variety of foods because you will be able to bite and chew food more easily.
Younger Appearance: Dentures can also add structure to the rest of the muscles in your face and can make you look younger and help you feel like smiling more.
We know that the decision to get dentures is not an easy one, so if you need dentures and are in the Warsaw area, we promise to give you all of the information you will need to make an educated decision.
How Long Does It Take To Get My Dentures?
Receiving dentures can take several weeks to several months, depending on the patient. This is because the gums and jaw will change shape after the teeth are extracted, which means the denture has to be modified to fit when the gum and jaw are done with their post-extraction reshaping.
How Long Do Dentures Last?
If you're going to invest in dentures, you want to make sure they last a long time. Occasionally dentures may need repair or may need adjustments, depending on your specific situation.
You can also help your dentures last longer by doing the following:
Brush your dentures | You should clean your dentures every day, whether traditional or implant-supported. This helps remove food particles and keep stains away.
Ask for help | If your dentures chip or crack, call us. Your dentures should be repaired as soon as possible.
Practice good hygiene | With traditional dentures, brush your gums, soft palate, and tongue before you place your dentures each morning.
Keep dentures safe | For traditional dentures, have a soft and safe place for them to sit during cleaning. You can put a towel on the counter to cushion the dentures.
Keep dentures hydrated | When removing traditional dentures, be sure to soak them in denture solution or plain, cool water.
When you take good care of your dentures, you're taking good care of yourself. Don't forget to continue to schedule regular, routine visits with your dentist as well. You can keep your new smile looking beautiful for years to come!
Change Your Life With Implant-Supported Dentures
In today's world, people are always looking for ways to simplify their lives. We all have busy schedules that demand so much of our time. One of the ways we can help you save time is by eliminating any undue stress on your life.
Taking care of implant-supported dentures is easy, which in turn makes your life easier. No need to worry about adhesives or special cleaners. You can also keep eating the foods you love because you won't have to worry about your dentures slipping out of place.
Call Us Today to Schedule a Consultation
​​​​​​​Give us a call or stop by our Warsaw office, and we will help you to choose the type of dentures that are right for you. At Orange Door Dental Group, our goal is to give you a smile you'll love and to improve your oral health at the same time. Remember, we love to see you smile!