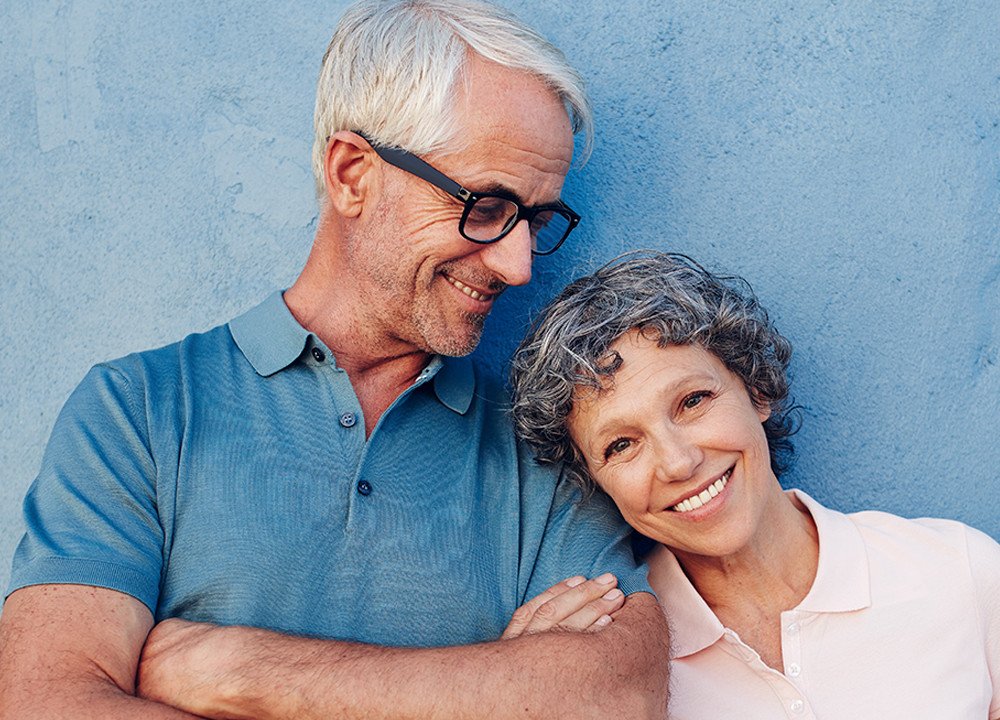 We use a variety of dental technology to assist us in providing for your dental care. Dental technology can help minimize human error, and it can also reduce the time spent in dental appointments by reducing dental procedure times. The following are some of the dental technology that we currently use: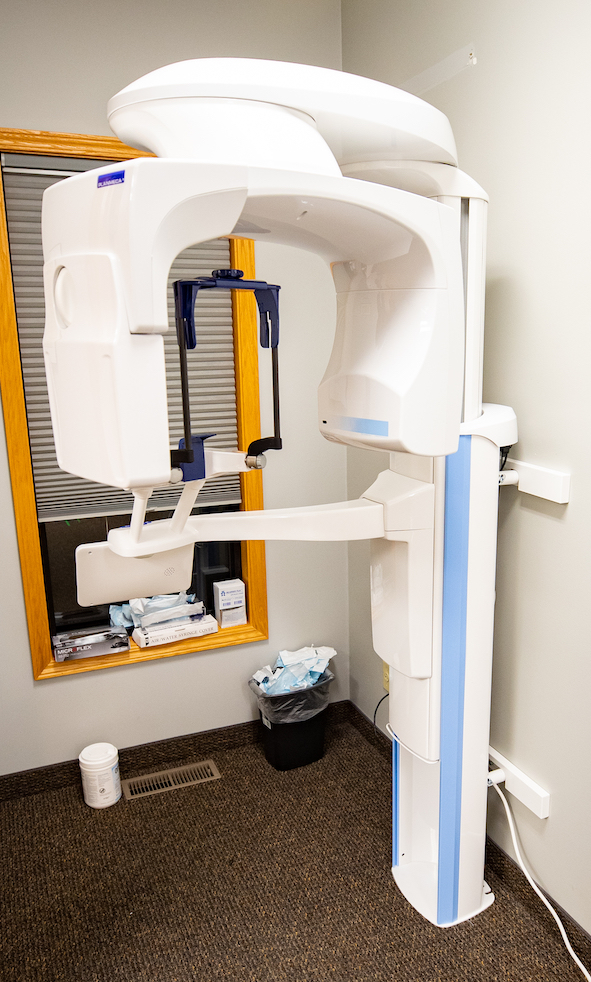 Digital X-rays
Soft Tissue Laser
Paperless
Invisalign
Cone Beam CT Scanner
Digital Pano
iTero Scanner
With these digital technologies, we can put your mind at ease about your dental procedure. You will be able to follow along as we explain the results of your examination.
Digital X-Rays
The digital X-ray is different from traditional X-rays because the process uses a flat electronic pad or sensor as opposed to the standard X-ray film. The image is uploaded into a computer, where it can be viewed right in the examination room.
Soft Tissue Laser
Lasers can be used in a variety of dental procedures, and they allow for an added level of precision removing tissue from partially exposed wisdom teeth to shaping gum and bone tissue.
Paperless
One of the biggest benefits of technology is that it allows for paperless transactions between our offices, our patients, and the insurance companies. This also makes for an environmentally friendly business.
Invisalign Technology
The process of making Invisalign aligners involves 3D imaging to get a tailored fit. This process will help us to be sure your aligners are effective in treating your orthodontic condition.
Cone Beam CT Scanner
With our Cone Beam CT Scanner, we're able to create accurate 3D digital images that allow us to make more accurate diagnoses, properly evaluate your mouth, and create more personalized treatment plans. This technology is particularly useful for dental pathology procedures and implant dentistry.
Digital Panoramic
We use panoramic X-ray techniques to see images of the entire mouth. This technique is performed by using a special machine that circles your head while taking a digital image.
​​​​​​​At Orange Door Dental Group we will put our dental technology to work for you!
iTero Scanner
Remember when dental impressions meant a mouthful of sour-tasting goop? Thanks to the revolutionary iTero® intraoral scanner, those messy molds are a thing of the past. We can take detailed digital impressions of teeth and gums without exposure to x-rays, discomfort, or guesswork to get an image faster, more accurately, and more comfortably than molds.