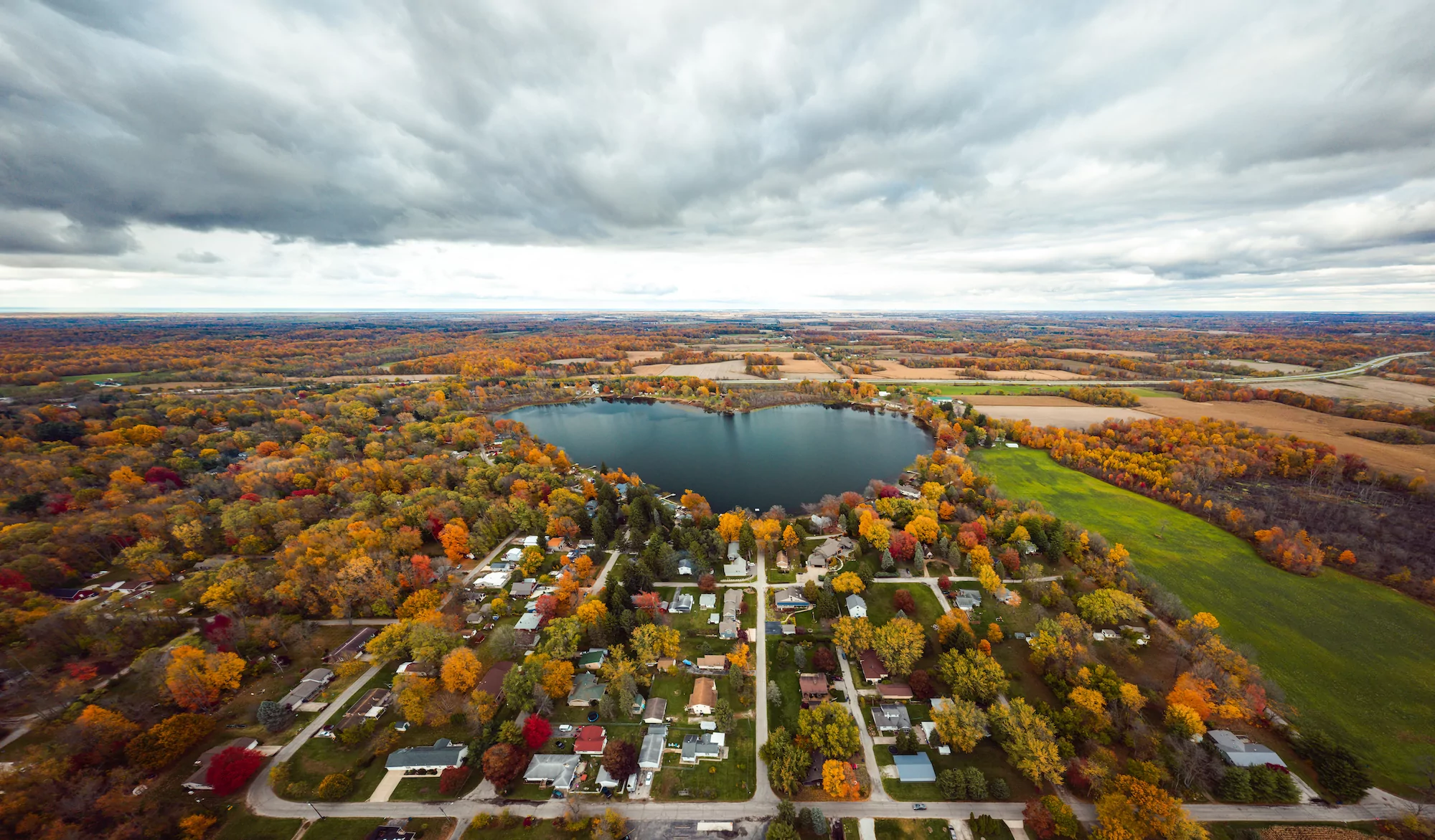 Restorative Dentistry in Warsaw
In addition to the many procedures that we offer at our Warsaw office for preventative dental care, we also offer restorative dentistry where needed. Sometimes, despite every precautionary or preventative measure taken, tooth damage may occur. In these situations, restorative dentistry might be the best solution.
Do I Need Restorative Dentistry?
There are many reasons why someone might need restorative dental care. For example, with age, teeth can become discolored to the point where over-the-counter teeth whitening products cannot restore their natural whiteness.
Even filling a cavity is restorative dentistry. Cavities will continue to grow unless the hole in your tooth is cleaned and filled with a strong, durable filling. Whether you have a cavity or more serious damage to your teeth, our goal is to give you a smile you'll love to share.
Understanding Options After Oral Trauma
Trauma to the teeth can also result in tooth discoloration. Many restorative dental procedures can help in these situations, such as veneers or professional whitening treatments.
Damaged Teeth May Need Restorative Dentistry
Another reason why you might need restorative dentistry is if you have cracked, chipped, or badly decayed teeth. Cracked teeth, chipped teeth, and some forms of tooth decay can be fixed with fillings, crowns, or veneers. Missing and badly decayed teeth that have to be removed can be cosmetically restored with bridges or dentures.
Other situations might require restorative dentistry, and we will evaluate your situation to determine if a restorative dental procedure is right for you.
How Restorative Dentistry Works
While cosmetic dentistry focuses on transforming the appearance of your smile, restorative dentistry focuses on restoring its function. The two types of dentistry are closely linked, and we offer treatments that qualify as both restorative and cosmetic dentistry.
What Can We Do to Restore Your Smile?
Fortunately, we offer several treatments to rebuild and rejuvenate your smile, including the following:
Dental Implants: A great tooth restoration option for one or more missing teeth. Dental implants are permanent tooth replacements.
Dental Crowns: Dental crowns can reshape and rebuild your teeth. People that experience trauma to the mouth often need crowns to restore functionality and appearance.
Dental Bridges: Another tooth replacement option, dental bridges can be a good option for people who are looking for an alternative to dental implants.
Fillings: Filling a cavity in your tooth restores your bite functionality and your oral health. We can provide durable fillings that blend in with your natural smile.
Dentures: Our dentures are a great tooth replacement option for people missing more than a few teeth. Dentures can restore your ability to eat and speak comfortably.
Teeth Whitening: Decay and trauma can occasionally cause severe tooth discoloration. Professional teeth whitening may be able to help.
Dental Veneers: Cracks and chips can be repaired with dental veneers, which are designed to cover the outside of your teeth with a strong yet ultra-thin porcelain shell.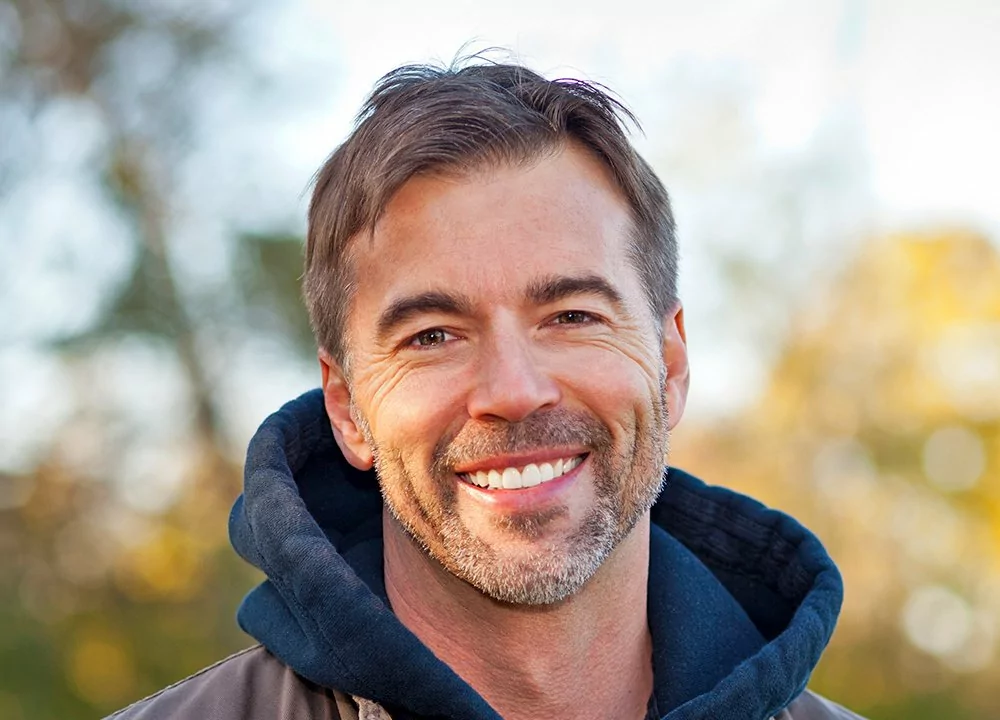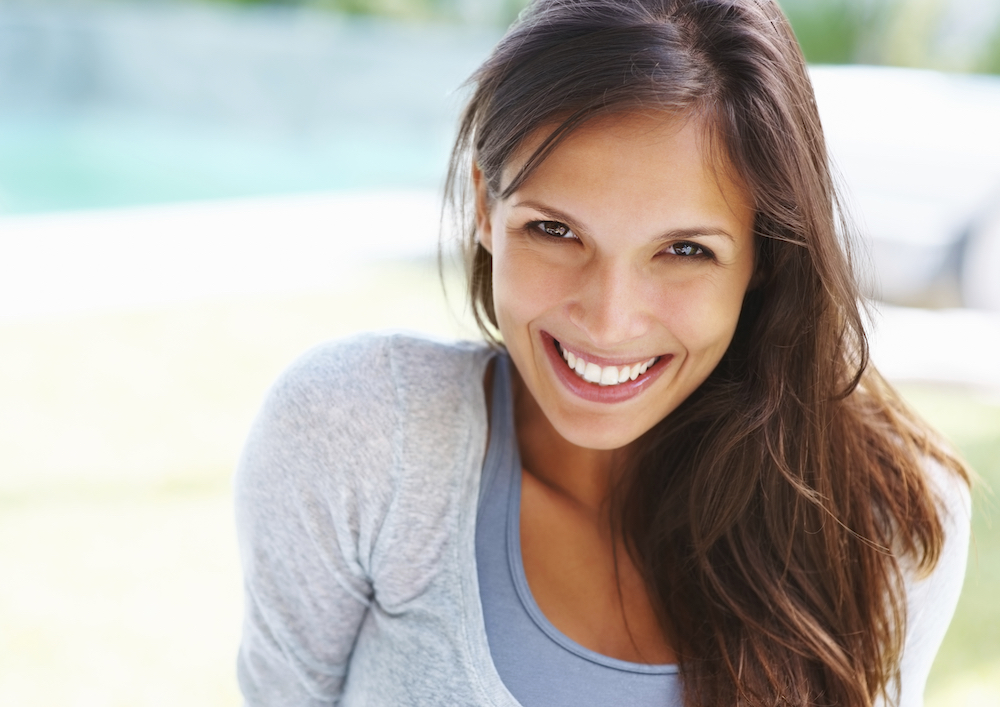 Repairing Damage to Your Permanent Teeth
Life is full of surprises, and we occasionally have experiences that affect our oral health or smile aesthetic. Some of these experiences include:
Trauma due to sports injury.
Trauma due to a car accident or other accident.
Changes caused by pregnancy.
Stains caused by certain medications.
Fluorosis caused by fluoride in the water or taking fluoride as an adolescent.
Permanent tooth loss caused by gum disease.
We want you to have a beautiful smile and restore the function of your teeth at the same time. We can schedule a consultation appointment with you to discuss your individual needs and which restorative dentistry options will get you the results you're looking for.
Individualized Care and High-Quality Treatment
Our dental team is focused on providing customized care to each of our patients. We take a look at your situation from all angles, utilizing x-rays, digital imaging, and exams to understand what's going on in your mouth.
We want you to have a smile you'll love to share, but we also won't push unnecessary treatments on you. Our job is to show you which treatments can help you and to perform them with care and precision. Whatever treatment you receive should be your decision.
The Benefits Of Restorative Dentistry
You can benefit from both the cosmetic and health enhancements of restorative dentistry. The cosmetic benefits of restorative dentistry include more than just looking good. They can also have a positive impact on self-esteem and confidence.
The health benefits of restorative dentistry include stopping or preventing tooth decay, and keeping the jaw healthy and strong. We can often restore your bite functionality as well.
A Healthy Smile Is Just Around the Corner
Your smile is a big part of your life. Not only do you need your teeth to eat and speak without worry, but you share your smile every day as a way to communicate. Talk to us today about smile restoration with restorative dentistry.
Restorative Dentistry for Better Overall Health
Restorative dentistry can also play a role in keeping you mentally, physically, and emotionally healthy. When it comes to your dental care, we will be your partner to total dental health.
Call Us Today to Schedule Your Appointment
​​​​​​​We want you to feel confident about your smile and sure about your health. Please give us a call if you're in the Warsaw area to see how Orange Door Dental Group can evaluate your specific restorative dental needs. Your dental concerns are our dental concerns. We love to see you smile!