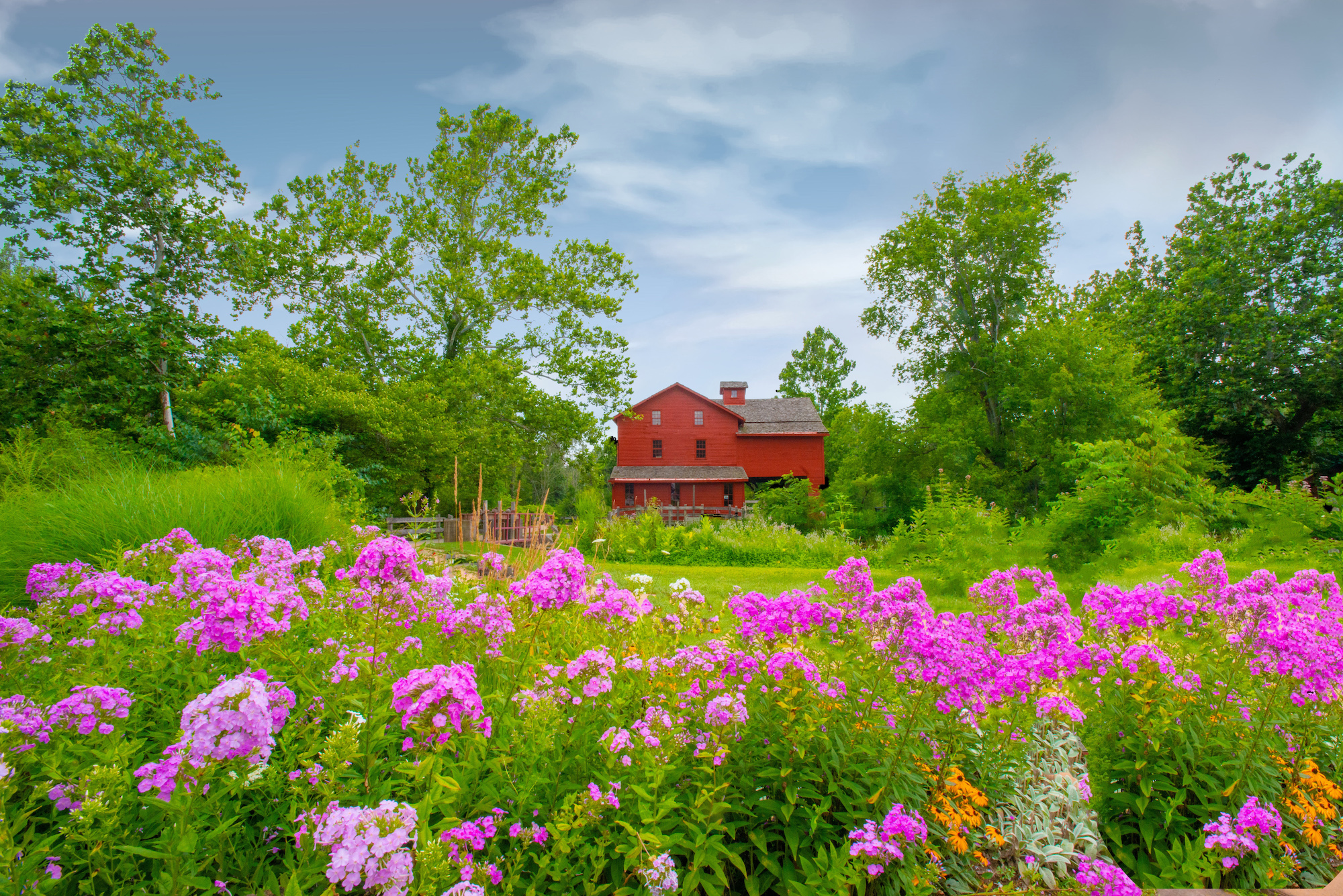 Periodontics in Elkhart
The supporting structures of the teeth are so important that they have their own specialized area of dentistry called periodontics. In periodontics, the primary focus is not the teeth but the gums and jaw. Our periodontal procedures include scaling and root planing.
What Is Scaling and Root Planing?
Scaling Procedure to Clean Teeth
In the scaling procedure, the plaque and tartar that build up on top and around the base of the tooth at the gums are removed. This helps in the prevention of tooth decay and gum disease because we can remove bacteria while removing plaque and tartar.
Deep Cleaning or Root Planing for Periodontal Treatment
In deep cleaning procedures, also known as root planing, plaque, tartar, and other particles are scraped from the root of a tooth. This will help to prevent pulp inflammation and infection. Protecting your teeth from infection can save you from pain and tooth loss.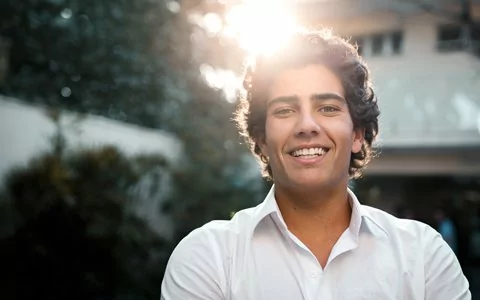 Do I Need Scaling and Root Planing?
We will include scaling with your regularly scheduled six months visit to our dental offices as part of your cleaning. For this reason, it is important to have regularly scheduled dental appointments.
If it has been a while since you had a regularly scheduled dental appointment, then you might require a deep cleaning or root planing. The longer you wait between professional teeth cleaning appointments, the more likely you will have plaque and tartar buildup. This will be determined during your examination.
Symptoms of Periodontitis and Gum Disease
In addition to regular visits to the dentist, you may want to be on the lookout for the following symptoms that can occur with gum disease and periodontitis:
Persistent bad breath or a bad taste in the mouth.

Tender spots on the gums.

Gums that bleed easily during regular brushing or flossing.

Red or swollen gums.

Increased tooth sensitivity.

Loose adult teeth.

Pain when chewing or speaking.

Receding gum line.

A change to your bite (this includes patients with dentures).
Understanding symptoms can help you be aware of when you might need to see the dentist for treatment. If you are experiencing any of the symptoms above, don't hesitate to call our Elkhart office! We want you to feel better and get the dental treatment you need.
Risk Factors for Periodontitis
People with certain conditions or habits may be at higher risk for periodontitis than others. Risk factors for gum disease include the following:
Smoking or other tobacco use.

Lack of regular brushing and flossing.

Gum disease runs in the family.

Immune-deficiencies or diseases.

Certain medications that also cause dry mouth.

Diabetes diagnosis.

Added stress or poor handling of stress.

Misaligned bite or a crooked smile.

Dental bridges that don't fit well anymore.

Changes in female hormones, including pregnancy and birth control.
Not everyone who has diabetes has gum disease, but be sure to let your dentist know so we can watch for symptoms that may indicate the need for deep cleaning or root planing.
Gum Disease Prevention Is Key
We know that life can get in the way, and sometimes your health is the last thing on your to-do list, but your dental health is our primary concern. So, take the time to set up regularly scheduled appointments, and help us to keep you healthy and strong. Regular cleanings are the number one prevention of gum disease!
Stages of Gum Disease
Gum disease, when left untreated, can become progressively worse. The three main stages of gum disease consist of gingivitis, periodontitis, and advanced periodontitis.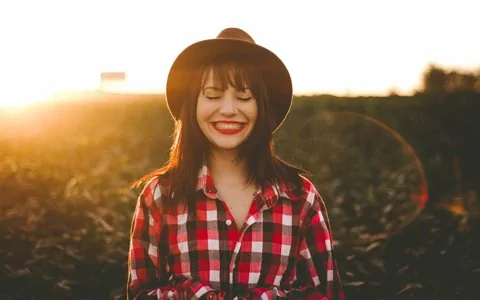 Gingivitis
The first stage of gum disease is often referred to as gingivitis. One of the reasons brushing, flossing, and regular dental visits are so important is that they remove plaque and tartar from your teeth. During this stage, your condition is likely to improve with treatment.
Periodontitis
The second stage of gum disease often occurs when gum disease goes untreated. Your bones and tissues may suffer damage that can't be reversed. However, proper care can prevent further damage.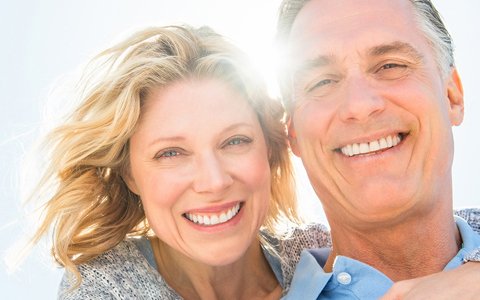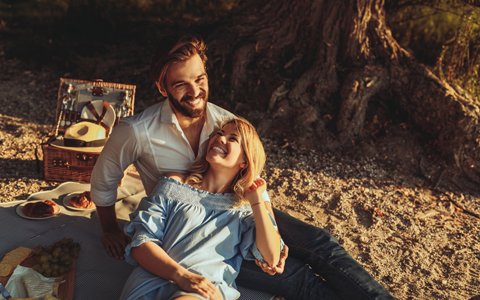 Advanced Periodontitis
In this stage of gum disease, your supporting bone and tissue may be almost completely destroyed. During advanced periodontitis, people often lose their teeth and suffer damage to their bite. Our goal is to prevent this from happening.
Orange Door Dental Group for Preventative Dental Care
We don't want you to get to the point where you start losing your teeth. Our dentists and hygienists can show you how to take care of your teeth and gums so your smile stays healthy and beautiful.
The Connection Between Heart Disease and Periodontitis
Regardless of whether one leads to the other, studies show a link between heart disease and periodontitis. Patients with current heart problems should be especially careful to avoid and prevent gum disease.
Periodontitis may increase the amount of inflammation in your body, which in turn may put stress on your heart. Scheduling regular dentist appointments can help you prevent issues and catch any problems as soon as they arise.
The Link Between Periodontal Disease and Pregnancy
One of the reasons we recommend that pregnant women see a dentist during their pregnancy is to check for gum disease and other issues that may be brought about by hormonal changes. Keeping your teeth ultra-clean is important because periodontal disease may cause:
Preterm and early labor.

Issues with the baby's growth.

Low birth weight.
Gum disease treatment is safe during pregnancy as long as the treatment is non-surgical. Our scaling and deep cleaning treatments can treat gingivitis and give you a healthier mouth and healthier pregnancy.
Contact Us Today to Schedule an Appointment
​​​​​​​At Orange Door Dental Group, we love to see you smile! Please do not hesitate to contact us if you are in the Elkhart area and you suspect that you might need a periodontal procedure. We will evaluate your dental health and determine which procedure is right for you.