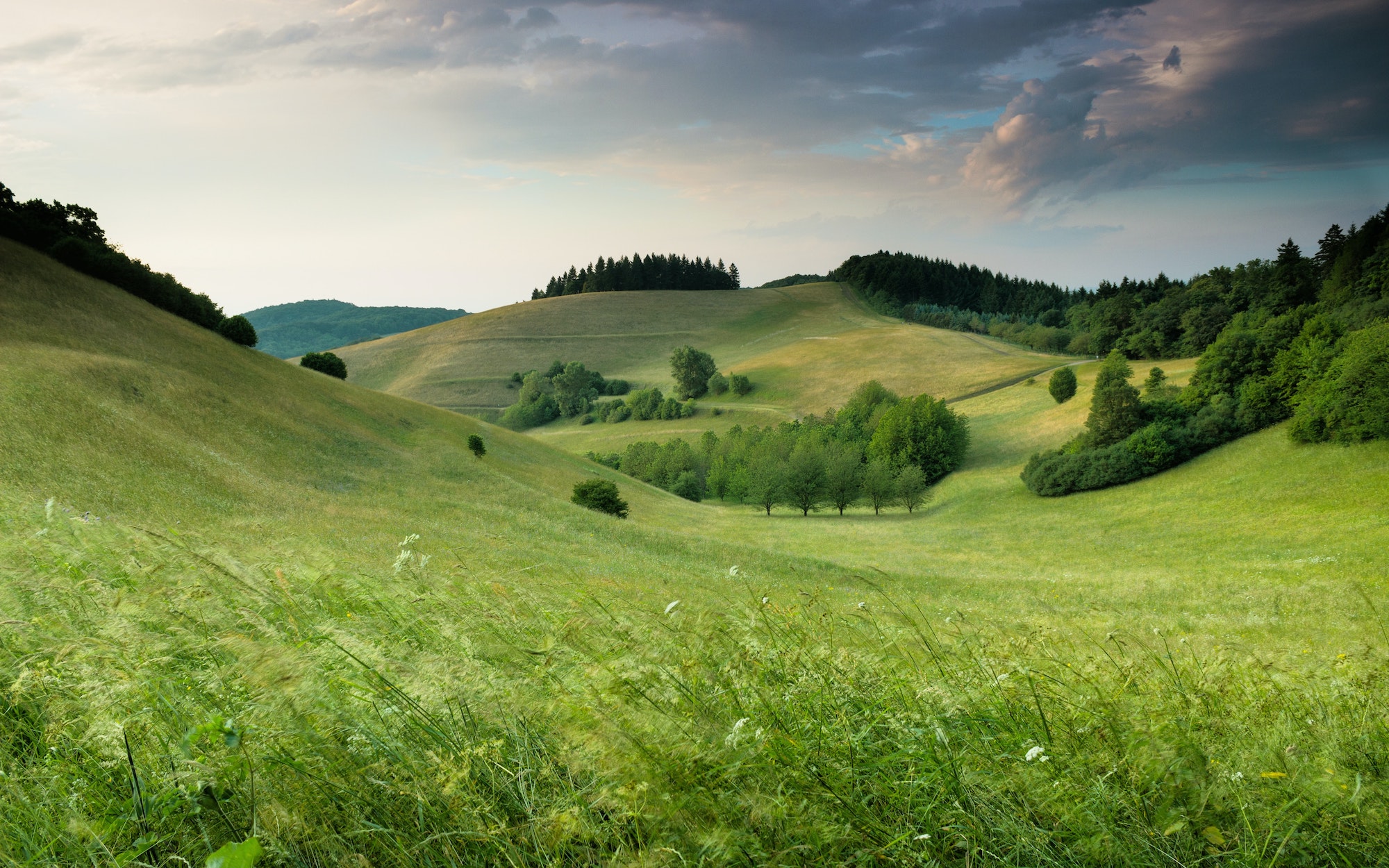 Cosmetic Dentistry in Elkhart
Sometimes dental cosmetics go beyond just wanting a dazzling smile. Cosmetic dentistry can mean the difference between a job promotion and being passed up. Don't let your smile hold you back! Take a look at our cosmetic dentistry process and options.
Cosmetic Dentistry Procedures
Cosmetic dentistry involves many different procedures, and each is used for a specific dental cosmetic situation or need. Your specific dental cosmetic situation is uniquely yours, and we will treat it as such. A few of the cosmetic dentistry procedures we use in our Elkhart office include:
Crowns.
Veneers.
Dental Implants.
Enamel Shaping.
Dental Contouring.
Dental Crowns Can Improve Your Smile
You may be familiar with the use of dental crowns in repairing broken teeth or after a root canal treatment. In addition, our dental crowns are designed to blend in with your natural tooth color for a beautiful new smile.
Porcelain Veneers for Ultimate Coverage
Porcelain dental veneers can match your natural tooth color and instantly repair minor flaws in your smile. An ultra-thin porcelain shell is placed over your teeth to cover stains, decrease gaps, and repair chips.
Dental Implants for Full, Beautiful Smiles
A missing tooth can cause more than just a gap in your smile. Missing teeth can also cause bone deterioration. Come see how a dental implant can help you keep your smile looking and acting healthy.
Enamel Shaping & Contouring
Enamel shaping and contouring are procedures that are used to alter the length of a tooth or to correct the position of teeth that are out of alignment. This procedure is also used to fix crooked or chipped teeth and can be used to correct many bite problems such as overbite, underbite, or open bite.
Enamel shaping and contouring might be a good dental cosmetic fit for you if you do not have tooth decay or advanced gum disease. A wonderful benefit of this procedure is that you will be able to have your dental problems fixed without the use of dental appliances.
How Does Cosmetic Contouring Work?
Cosmetic contouring is a simple treatment that focuses on reshaping the enamel of your teeth. We can change the shape of your tooth so that it more closely matches the teeth around it.
Contouring is great because:
No recovery period is required.
The procedure is quick and painless.
The treatment generally costs less than other cosmetic dentistry treatments.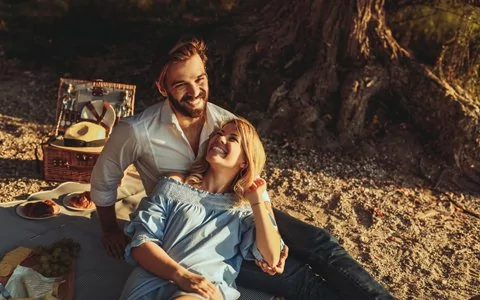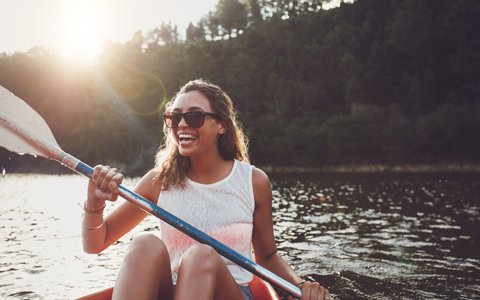 What Should I Know About Contouring?
Before receiving any dental treatment, you will have the opportunity to consult with our dentist to ensure you are a good candidate for a specific type of treatment. We can take a look at your mouth and see if contouring would be a good option for you.
Once you have cosmetic contouring done, you may want to be aware of how to take good care of your teeth. We'll go more into detail at the office, but here are some general tips:
Using non-abrasive toothpaste and a soft toothbrush.
Avoiding smoking and tobacco use.
Chewing on hard items or objects like ice cubes or pencil ends.
Avoiding drinks and foods that are darkly pigmented.
Continuing to visit us regularly.
If you have any other questions about contouring, be sure to give us a call or contact us online.
Cost-Effective Shaping and Contouring Treatment
The enamel shaping and contouring procedures can be more cost-effective than other options because they require less time, no oral appliance, and in some cases no anesthesia.
What Are the Benefits of Cosmetic Dentistry?
Worrying about the look of your smile can cause more stress than you need. Cosmetic dentistry can help with the following:
Yellowing or discolored teeth.
Overbite, underbite, or another bite misalignment.
Chipped or cracked teeth.
Gaps between teeth.
A missing tooth.
Teeth damaged by decay or injury.
Don't let a few minor flaws get in the way of your smile. Set up a consultation, and we can prepare a treatment plan that can help you look and feel amazing.
Cosmetic Dentistry for Boosted Confidence
Improving your self-esteem might seem trivial to some, but we understand that confidence can be life-changing. A whiter, brighter smile can give you the boost you need to give a presentation, nail a job interview, or attend a friend's wedding—or your own! We can help you share a brilliant new smile with everyone!
Hiding Your Smile? Find Out What We Can Restore and Repair
Have you ever found yourself in a situation where everyone around you had bright, beautiful smiles? Did you want to hide your own smile after that? Fortunately, cosmetic dentistry can help restore and repair your smile.
Yellow, Stained, or Discolored Teeth:
If you have problems with stained or yellowing teeth, professional teeth whitening can give you a whiter, brighter smile. Teeth bleaching is often the simplest solution in cosmetic dentistry and is available to all qualified patients.
Crooked or Misaligned Teeth:
Underbites, overbites, and cross-bites can make you feel self-conscious and even cause problems with eating or speaking. We offer Invisalign® clear aligners to straighten your teeth without the mouth full of metal.
Chipped or Cracked Teeth:
Dental veneers, crowns, and contouring can help us repair teeth that have been damaged due to injury or decay. Veneers and crowns also offer an additional layer of protection for your teeth.
Gaps Between Teeth:
If you have a large gap between your teeth, reshaping and contouring can help close that gap. Porcelain veneers can also provide total coverage and give you a stunning new smile in no time!
Regardless of the reason, we don't want you to hide. Your confidence is important to us, which is why we offer cosmetic dentistry treatments to help you feel like smiling again.
Smile Restoration Treatment for Injured Patients
One way that general and cosmetic dentistry intersect is when we can provide restorative treatments for people who have suffered an injury to the mouth. Broken teeth and missing teeth can often come from traumatic events.
Fortunately, cosmetic dentistry treatments like dental veneers, dental crowns, and dental implants can replace and repair damaged teeth. For more information on mouth injuries and how we can help, be sure to contact us.
We Love To See Your Smile! Call Us Today to Schedule an Appointment
​​​​​​​There is no need to hide your smile when you have the smile you want. Just give us a call or stop by our Elkhart office to see which cosmetic procedure is right for you. We are here to help you make the right decision and to get you smiling again!