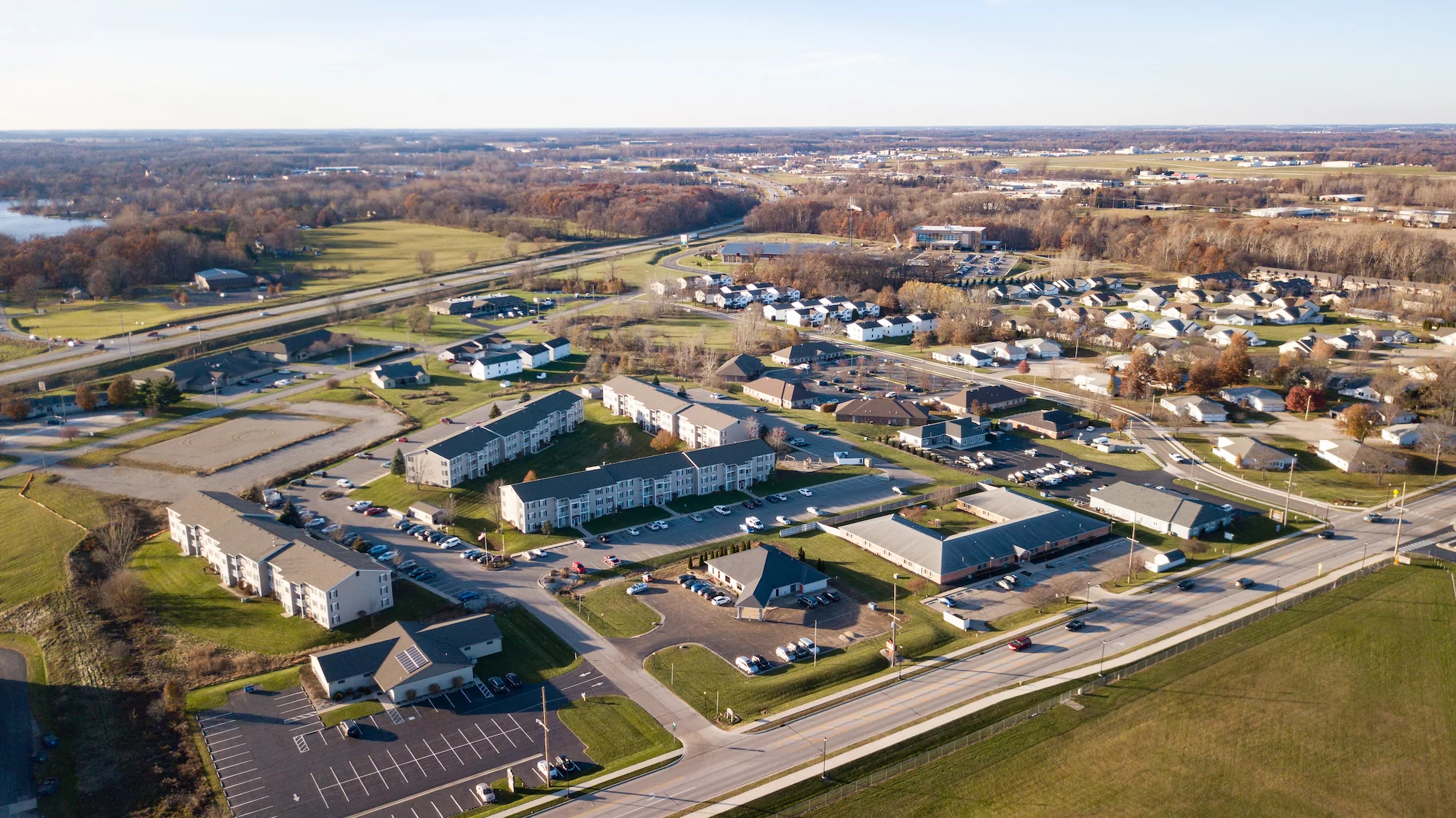 Tooth Extraction in Elkhart
We perform tooth extractions, including wisdom teeth and simple extractions. The most common reasons for tooth extractions are severe tooth decay and impacted wisdom teeth. Extractions are also done in some cases where teeth are crowded and tooth removal can help with orthodontics.
When Tooth Extraction May Need Extra Help
Tooth extractions can be very simple, but sometimes they're not and even require surgery in some cases. For example, if a tooth is impacted deep within the gum or palate, a simple extraction technique might not be possible. In some cases, a tooth may have been broken off by the root and cannot be extracted without surgery.
Tooth Extraction at Orange Door Dental Group
If you require a dental extraction, come to Orange Door Dental Group at our Elkhart office! You will be examined to determine the appropriate procedure for you. Our goal is to provide necessary treatments only, and we won't ever extract a tooth unless it is beneficial to you.
How Will I Know If I Need a Tooth Extraction?
Severe tooth decay can leave a tooth so damaged that it cannot be saved or restored by any conventional method. In such cases, tooth extraction might be the appropriate option to rid your mouth of infection and save the rest of your teeth.
Symptoms of Severe Tooth Decay
Please let us know if you are experiencing any of the following symptoms of severe tooth decay:
A toothache that causes pain when biting down.

Discolored spots on the tooth, often brown, yellow, black, or white.

Swollen and red gum tissue surrounding the affected tooth.

Ultra sensitivity to hot or cold foods.

New sensitivity to sweet or sour foods.

Persistent bad breath or a bad taste in your mouth.
Don't let constant pain and discomfort disrupt your busy schedule. Schedule an appointment with us so we can help you get rid of your pain and help your mouth start healing right away.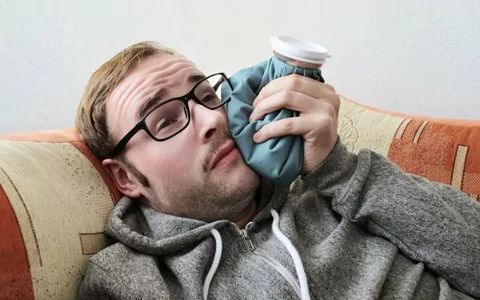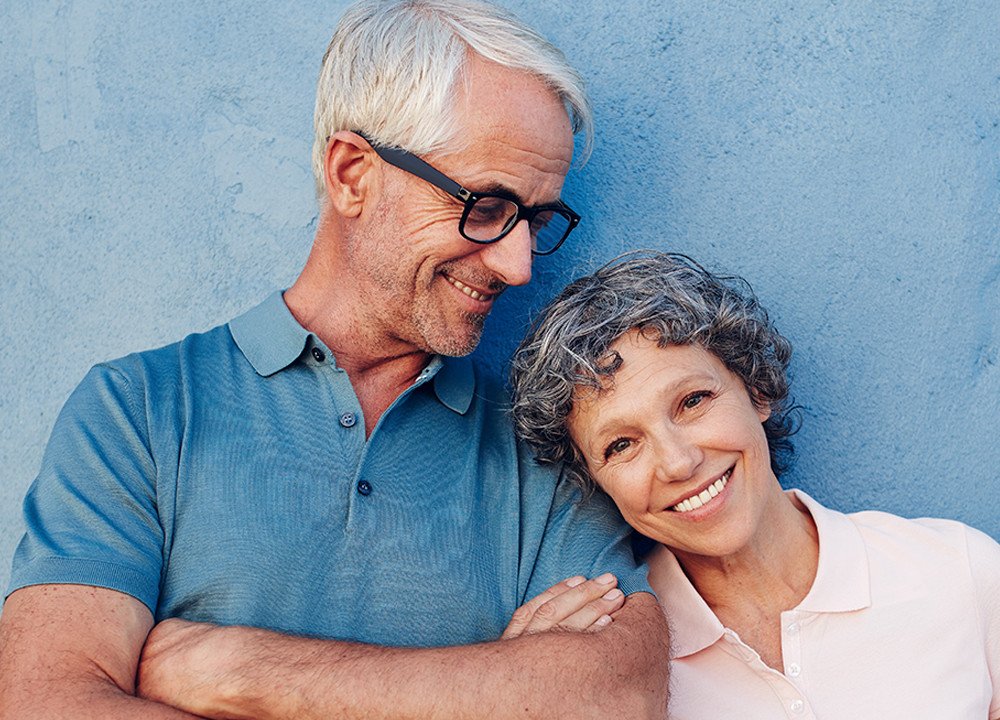 Wisdom Tooth Extraction
Impacted wisdom teeth can cause a variety of problems, including crowded teeth, jaw pain, and severe headaches. If you have this condition, then wisdom teeth removal may be what you need to fix the problem.
About Wisdom Teeth and Why They Cause Problems
Most humans are born with an extra set of four teeth. While extra teeth may have been beneficial to our ancient ancestors, we no longer have much use for them. The teeth try to come in anyway and often cause problems like the following:
Impacted teeth can push against molars and cause shifting.

Wisdom teeth may also cause overcrowding and other bite issues.

Those tricky back teeth are hard to reach and can be a great place for bacteria to grow.

Teeth may easily become infected or decayed.

Cysts or tumors may also grow around an impacted wisdom tooth, and damage the jaw.
Nobody wants to deal with these kinds of problems. Our wisdom tooth extraction team can help you get rid of unnecessary problems with those pesky back teeth. Contact us today for a personalized consultation at our Warsaw location.
The Benefits of Tooth Extraction
In some cases, extracting a tooth or teeth could prevent problems later on that might lead to orthodontic procedures. Also, tooth extraction could prevent severe cases of tooth decay and gum disease. Some cases of severe jaw pain or headaches can also be cured by tooth extractions.
Tooth extractions could save you orthodontics costs later on by eliminating some of the common causes for crowded teeth. Also, extraction can help by removing stubborn baby teeth that make it difficult for adult teeth to come in.
Taking Care of Your Mouth After a Tooth Extraction
One of the most common issues people have with a tooth extraction is dealing with dry sockets afterward. Fortunately, you can avoid dry sockets by following a few simple steps. Let's take a look at how you can take care of your oral health after having a tooth extracted.
Get Some Rest
Perhaps one of the most important pieces of advice following a tooth extraction is to rest. Avoid any rigorous activity for at least the first day. Our dental team can give you specific advice depending on your specific situation, but having the time to heal will make all the difference.
Be Careful What You Eat
Avoid using straws after you have had a tooth removed. You may also want to do most of your chewing on the side of your mouth that is unaffected by the extraction. You will also want to avoid foods that are sticky, chewy, or hard for several days.
Don't Use Tobacco
Whether you smoke or chew tobacco, be sure to avoid these for several days as they can cause complications. Smoking spreads bacteria and chewing tobacco can pull out the clot that is saving you from dry socket.
Keep Your Mouth Clean
For the first day, we may recommend not brushing your teeth at all. Give the site some time to heal and avoid touching the area with floss or a toothbrush. Wait a full 24 hours at least before using an antibacterial mouthwash.
Regardless of whether you are in for a wisdom tooth extraction or you need to get rid of a painful tooth, let us show you how simple dental extraction can be. For patients interested in tooth replacement, we can discuss dental bridges or dental implants.
For Questions About Tooth Extraction or to Schedule a Consultation, Call Us Today!
If you have been experiencing any of the symptoms that might be caused by impacted teeth, please give us a call or stop by one of our offices. We will examine you to determine which procedures you need. We love to see your smile, and we hope to help you smile more often!