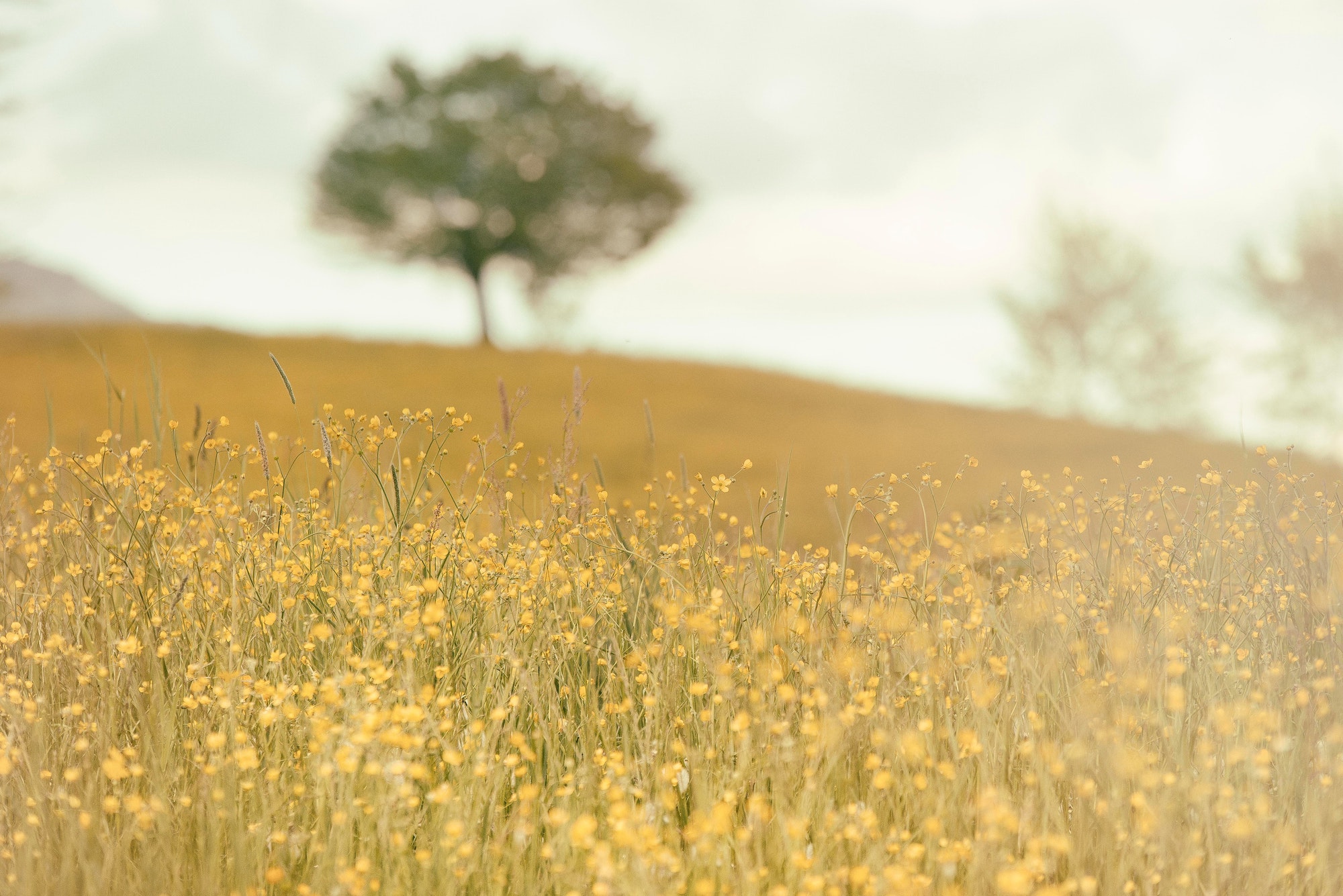 Root Canals in Elkhart
Do the words "root canal" make you squeamish? We're here to show you that dentistry has come a long way since the days of the "infamous root canal." Root canal therapy is a straightforward dental procedure that can be done without pain or a lot of hassle.
Relieving Pain for Our Patients
The goal of root canal therapy is to get rid of your pain, not give you more. The process of a root canal gets rid of the infection and provides additional protection to your tooth. More than that, a root canal can save you from losing an adult tooth to extraction when the infection spreads too deep.
Saving Teeth and Keeping Gums Healthy
With all our services, we are dedicated to saving teeth and keeping gums healthy. Occasionally, this means performing root canal therapy treatment. We provide local anesthesia for the procedure, and sedation is also an option upon request.
When Is a Root Canal Necessary?
Sometimes the pulp of the tooth, which is located in the root, can become inflamed. When this happens, a root canal is performed to remove the affected pulp. You may need a root canal if you have one or more of the following symptoms:
Red, swollen gum tissue around a tooth.

A toothache or tooth pain that lasts more than 30 minutes.

Severe pain that disrupts sleep or makes eating difficult.

Your tooth hurts more after eating hot or cold drinks or food.

Discoloration occurring in the tooth.

A tooth abscess that needs immediate treatment.
A persistent toothache could be a sign of inflamed or infected tooth pulp, and for that reason, it is a good idea to schedule a dental appointment. If left untreated, pulp infections could lead to severe tooth decay, permanent tooth loss, and other health issues.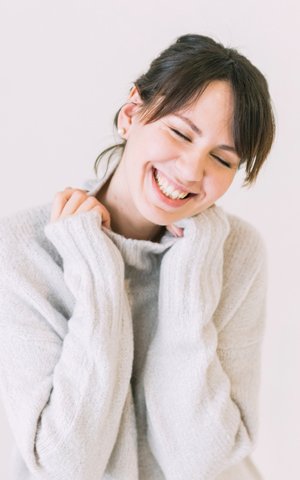 Easing Your Pain With Root Canal Therapy
We can perform a complete root canal treatment in one, two, or three visits, depending on the severity of your infection. Our experienced dental team can help you feel comfortable during your visit. Regardless of the reason for your pain, a root canal can make you feel better again.
What Are the Benefits of Root Canal Treatment?
Root canal treatment has many benefits, some of them immediate. Many of our patients report immediate pain relief after the procedure. In the name of pain relief, the treatment is completely worth it. We perform root canal therapy because it can:
Stop the spread of tooth decay, which can harm surrounding teeth.

End the persistent pain in the gum and jaw associated with an infected tooth.

Save your permanent teeth from being lost.

Prevent jawbone deterioration and damage.

Improve your oral health.
An additional benefit of a root canal is that after the procedure, an antibiotic is prescribed to take care of any remaining infection. Without a root canal, an infection might spread and cause more severe oral health issues, or you might lose a permanent tooth.
What You Might Have Heard About Root Canals
Many patients have anxiety about root canal therapy because of all the rumors they've heard from people who may or may not have actually experienced a root canal. We're here to put those rumors to rest.
Root Canals Are Painful
As an experienced dental team, we do not provide certain treatments without using a local anesthetic. Root canal therapy is no exception. We make sure you are numb and comfortable before starting any root canal treatment.
Root Canals Can Make You Sick
Although you may already have an infection that needs to be treated because of bad tooth decay, a root canal does not make you sick. Our tools and team are hygienic and safe, and we want you to feel safe, too.
I Don't Have Pain, So I Don't Need a Root Canal
While many patients wait to feel pain before having a root canal, we may recommend a root canal treatment before severe pain happens. You may have a small white bump or abscess that carries infection but may be blocking any pain in your tooth.
A Root Canal Removes My Tooth Root or My Whole Tooth
The purpose of a root canal is to save your tooth. Instead of removing the root, we clean it out to remove the infection. Rather than taking your tooth, this treatment can keep you from losing your permanent tooth.
How Root Canal Treatments Work
A root canal treatment is a thorough process designed to get rid of the infection and help you feel better. Your treatment may consist of the following steps:
We numb the area around the infected tooth.

The dentist uses precision tools to clean the infected pulp out of the tooth.

We then dry the tooth completely.

The dentist provides a "buildup," which is like filling a cavity.

We place a dental crown over the affected tooth, which adds protection.
The crown is made in a lab and sent back to us. We ensure your dental crown fits well and that you're able to bite down comfortably. We can make adjustments as needed so that you have a new tooth that is strong and infection-free.
Call Us Today to Schedule Your Appointment
​​​​​​​There is no need to allow fear to get the better of you when it comes to root canal therapy. Call us today to get rid of that painful toothache and get back to your normal life! We're excited to meet you at our Elkhart office and help give you a happy, healthy smile!