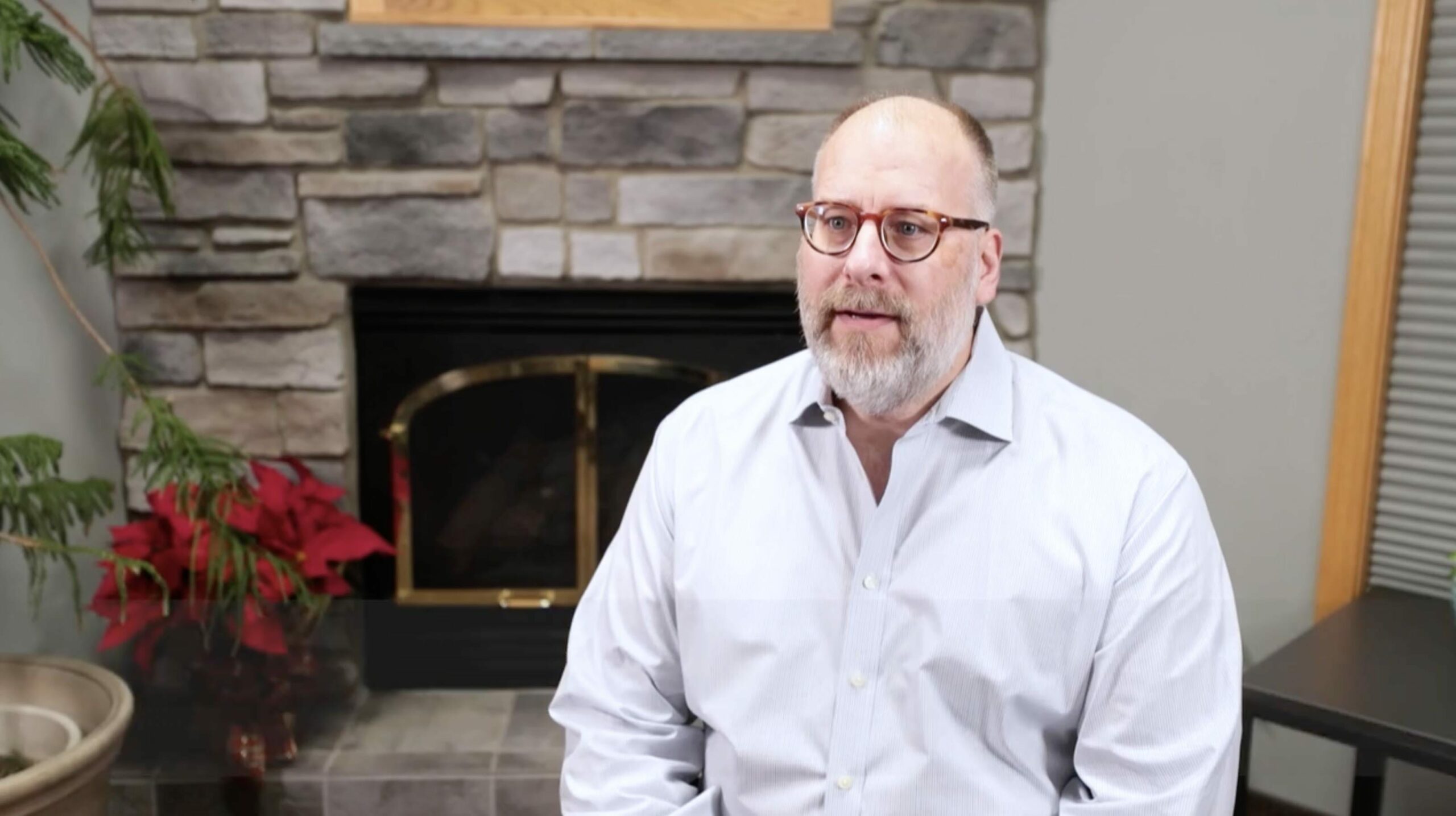 WE LOVE TO SEE YOUR SMILE
WELCOME TO ORANGE DOOR DENTAL GROUP
Caring, patient-focused dentistry for the whole family!
Are you looking for a dental practice that can care for your entire family and provide most of your needed dental services? Do you want a dentist who focuses on the individual patient and genuinely listens to you? Trust the professionals at Orange Door Dental Group to provide a pleasant and expert dental experience that is second to none.
Our goal at Orange Door Dental is to make you feel as comfortable as possible throughout your entire visit. We strive to provide the highest quality treatment options for every tooth and every budget. We seek to keep you and your mouth healthy and happy through individualized care that includes consultation, treatment, and education based on your specific and unique needs. We love to see your SMILE!
Contact us today to schedule your appointment at either the Elkhart or Warsaw location. For your convenience, we offer flexible payment options including CareCredit.
READY FOR A NEW EXPERIENCE IN DENTISTRY? GIVE US A CALL TODAY!
Are you ready to experience friendly, quality dentistry? Contact us today at our Warsaw or Elkhart office! We can schedule an appointment and answer any questions you might have about our practice. Take advantage of authentic, family dentistry that the whole family will love.
Everyone we have talked to here has been so friendly, and they are great with my kids. My children love coming here, and I think that says a lot about how good this office is at doing a gentle job! They do charge fees for missed appointments, and that is outlined really well when you sign the new patient paperwork. However, they also send you multiple appointment reminders and even make you confirm your appointment a couple of days before, so it would be really hard to just forget.
Alicia F.
Not only are they good at cleaning, repairing, replacing they are also funny and enjoyable to talk with!! I always look forward to going to Orange Door Dental Group!!
Rochelle A.
The staff at Orange Door Dental are amazing! Going to the dentist can, for many, can create a lot of anxiety. From walking in the front door (which IS Orange) to the time you check out, every staff member treats you with the utmost care and compassion that just puts all your worries aside. Thank you for making a rough time, easy!
Karl S.
It was a good experience, everyone was amazing, well informed and knew what they were doing and let me know how and what order things needed to be done. It was a great visit!
Jason H.
Website easy to use and informative. Staff all really friendly and thorough. I love getting to see my x-rays as they load. Dentist is very knowledgeable and doesn't try to dumb anything down. Great experience all around.
Michelle N.
I had a crown made and then put on by DDS Willig, and he was just wonderful explaining each step as he finished putting on my crown. Everyone from the front office to the dental assistants and DDS Willig himself are so super friendly, kind and gentle. Highly recommend Orange Door for anything dental work needed.
Kim N
I have been going to Orange Door since fall 2019 and have loved all my visits. I am usually comfortable enough at the dentist, no fears here, but the staff makes it so fun, also. Great humor, always getting personal, and having a good laugh when I am there. We just love Orange Door!
Alycia H.