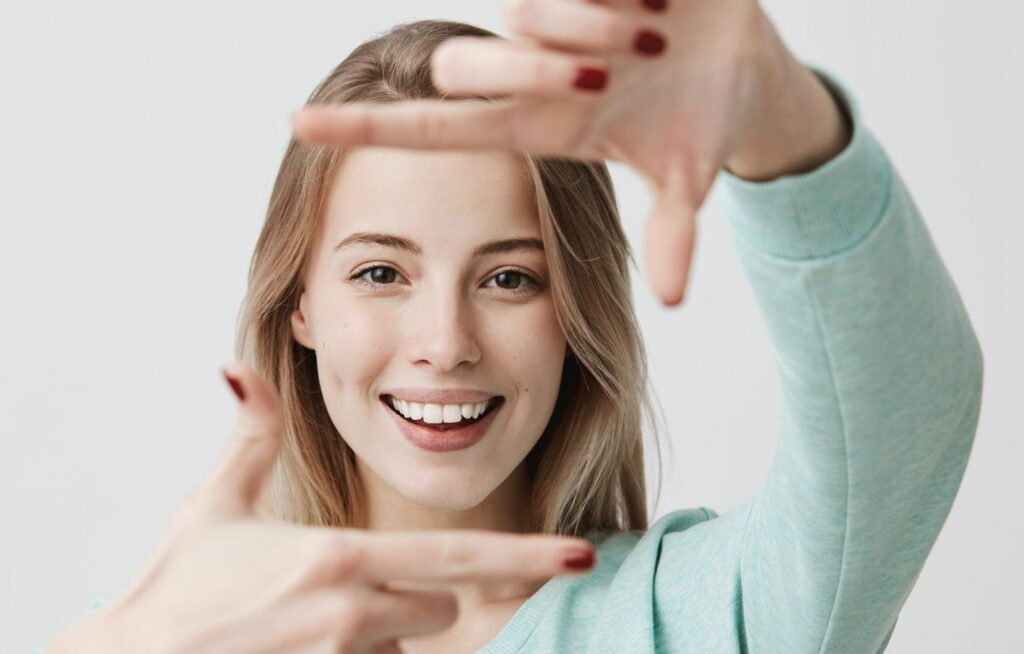 "Website easy to use and informative. Staff all really friendly and thorough. I love getting to see my x-rays as they load. Dentist is very knowledgeable and doesn't try to dumb anything down. Great experience all around."
Michelle N.
" Everyone we have talked to here has been so friendly, and they are great with my kids. My children love coming here, and I think that says a lot about how good this office is at doing a gentle job! They do charge fees for missed appointments, and that is outlined really well when you sign the new patient paperwork. However, they also send you multiple appointment reminders and even make you confirm your appointment a couple of days before, so it would be really hard to just forget. "
Alicia F.
Write a review
We value your opinion!
Please use the form below to submit a review of our practice. ​​​​​​​Keep in mind others come to our site to research brands before they make a purchase. Helpful reviews are factually correct, detailed and give a good understanding of what your experience was like from start to finish.​​​​​​​​​​​​​​
Also Consider Sharing Your Dental Experience On Google!